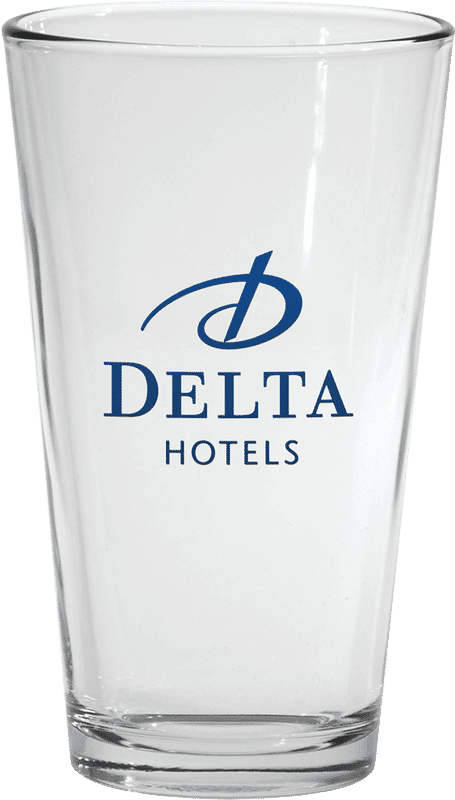 Let It Ride delivers quality custom 16oz. pint glasses. Whether they are for your bar, man cave, a wedding party or business promotion, we can deliver pint glasses to meet your needs.
Contact us today for your custom pints quote.
Custom Colored Pint Glasses
We offer a variety of 14 different pint glass colors to print on.
Florescent Orange, Florescent Pink, Purple, Lime Green, Process Blue, Orange, Reflex Blue, Yellow, Black, Navy, Green, Red, Maroon, Pink and of course Clear Glass.
Yellow Pint Glasses
Red Pint Glasses
Pink Pint Glasses
Orange Pint Glasses
Process Blue Pint Glasses
Purple Pint Glasses
THINGS TO NOTE, BEFORE WE QUOTE: Our minimum Pint Glass order is NOW 72 pieces. Pint Glasses come in cases of 12, so any multiple of 12 is always appreciated. Our turn around is 7–10 business days upon artwork approval. Artwork should be at minimum 300dpi. Now go ahead and send us your awesome artwork.
Contact Us
"*" indicates required fields